schedule your appointment
Better Calibrations is proud to be a full-service vehicle calibration shop. When you place your trust in us to calibrate a car in the wake of an accident, you can rest assured that we take care of a lot of other logistical variables along the way!
When a car is involved in a collision, or if it seems as though something is not working properly with it, oftentimes it needs to be recalibrated.
Any number of things can be wrong. The car's lasers can get scrambled and either not function reliably, or not work at all. The car's engine can be messed up. The wheels may have become misaligned. Any of these issues can lead to a variety of different types of safety hazards, so naturally, the car needs to be recalibrated before you can drive it again. This is a very precise process that is of paramount importance to ensure that your car can be trusted to work correctly, and thus, drive safely on the road again. Our team of experts will take care of this process in our shop, and get you back on the road in a car that's fully safe to drive before you know it.
Pickup and Dropoff Services
We realize that convenience is everything, especially when it comes to the rather inconvenient task of having to get your car fixed. That's why Better Calibrations offers pickup and dropoff services that can transport a car to and from our shop.
Our goal is to eliminate as many of the logistical variables in the car calibration process as possible. We understand that it is extremely suboptimal, frustrating, and cumbersome to have to call a tow truck to transport a car to one of our shops- or even worse, trying to drive an uncalibrated car to one of our shops, which can be downright dangerous! Our pickup and dropoff services render those unpleasant possibilities unnecessary and can help both dealers and car owners maintain their peace of mind by streamlining the calibration process as much as possible.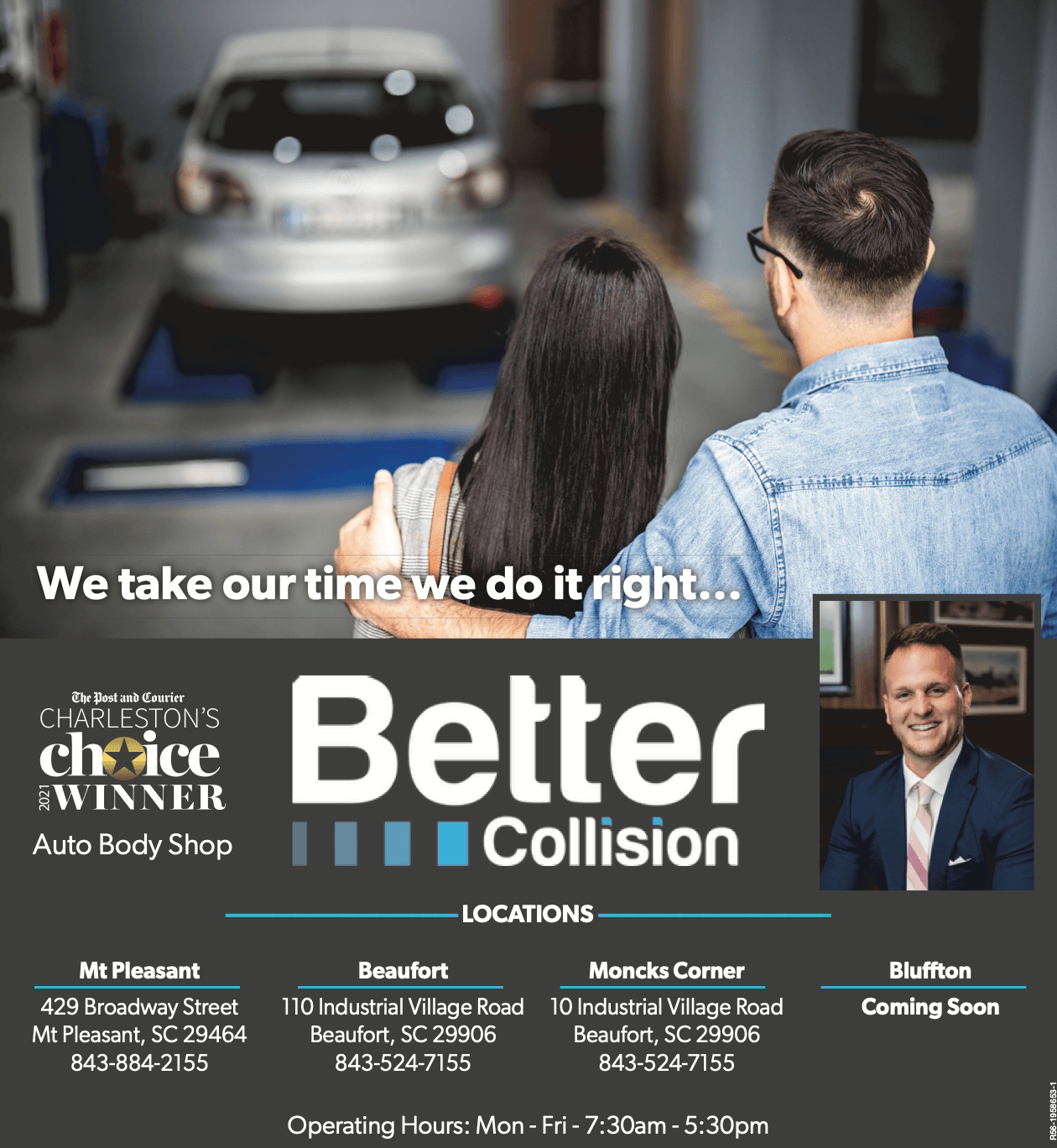 Car Repair Services
(Via Our Parent Company Better Collision)
If a car has been damaged in a way that doesn't necessarily require it to be recalibrated, such as suffering a few small dents, scratches, or cracked windows, we're more than happy to direct you to our parent company: local auto body shop Better Collision.
Owned and founded by the same owner and founder of Better Calibrations, Better Collision operates with the same core values, expertise, and results. CEO Jonathon Best has spent almost two decades in the autobody shop industry, and his team of expert technicians has several decades of combined experience in repairing cars.